Pick-up your IrishWhiskey360° Passport
TO APPLY:
Email info@irishwhiskeyassociation.ie with your name, address and photos of the stamped passport.
Post your stamped passport (which will be returned) to Irish Whiskey Association, 84/86 Lower Baggot Street, Dublin 2, D02 H720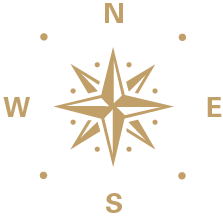 The IrishWhiskey360° Passport allows you to keep a unique record of your journey of discovery through Irish whiskey's extraordinary distilleries.
Passports are available to be picked-up at member distilleries. You can collect stamps at every distillery on your journey.
Collect five stamps – one from each region – and become an IrishWhiskey360° Champion.
If you have collected at least five stamps, with one from each region, you can apply for your IrishWhiskey360° Champion special pin and to be added to our Champions mailing list to receive details of future offers and news.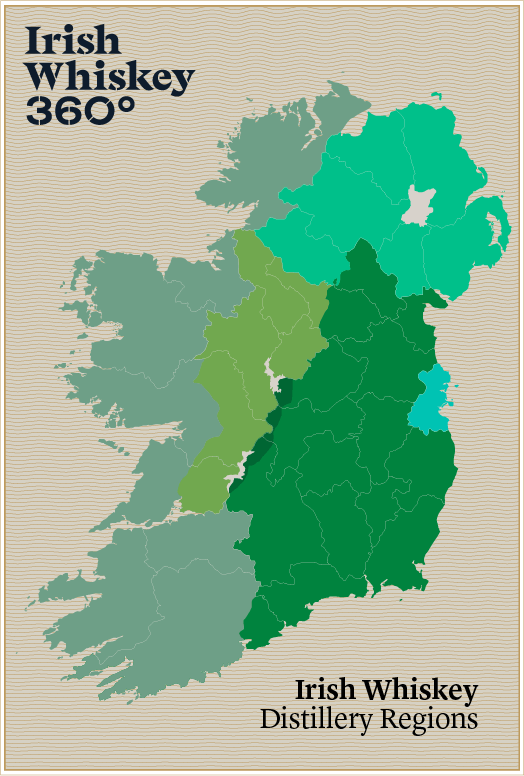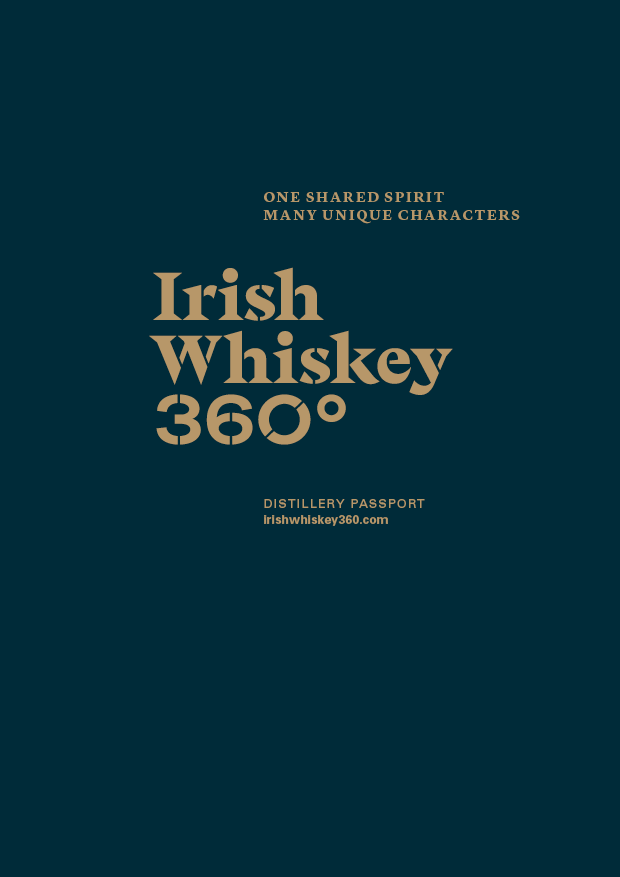 With support from the Department of Agriculture, Food and Marine